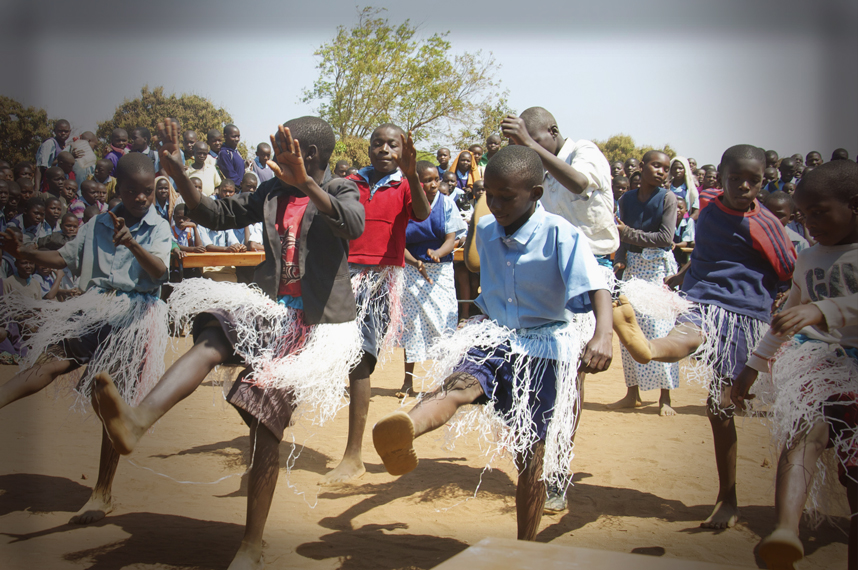 With a focus  on community impact, Watering Malawi works to meet other tangible needs of the communities we serve and ensure a better, brighter future for the people of Malawi.
Since our inception in 2005, Watering Malawi has advocated for long-term solutions to extreme poverty and hunger through access to clean water, simple irrigation and sanitation systems. While our focus continues to be on water and sanitation projects, we have expanded our focus to include community and economic development, education and women's empowerment.
Learn more about out specific projects by clicking the links below or click here to learn about the impact these projects have made.