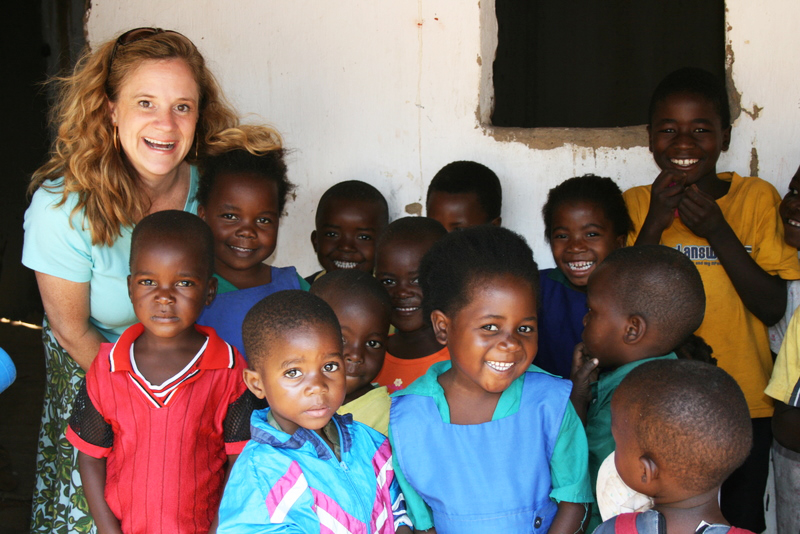 Next week I will go to church next to the lake where I swam as a girl.
I return every 18 months or so to visit the water in Malawi. Only the water I'm interested in as a woman is not the lake, but is accessed from deep in the ground or channeled down from the mountains to villages below. Malawians, like every person on the earth, need safe water for drinking, washing, cleaning, and growing.
I go to make sure that the water projects, largely funded by children in the United States, are proceeding as planned. They have trusted Watering Malawi with their hard earned quarters and dimes and I take that trust seriously. I also invite a friend or two, to come help hold us accountable to this good work.
This time I am traveling with strong women – a mother, a sister, and a storyteller
Charlotte Walker, my mother. 
Charlotte volunteered her time and money first. She and dad originally lived in Malawi when my two older sisters were tiny. Then my parents had two more "African" daughters. I am the youngest. At 78 years old, mom feels compelled to go to Malawi, "one more time." Mom is a retired nurse who has treated every tropical disease around and wrestled with the medical nightmares fairly routine in third world countries. Her Chichewa, fluent a few decades ago, comes back with surprising dignity when she returns with me, along with instinctive cultural diplomacy. So, while it may appear we are patiently traveling the globe with a grandmother, mom is actually the trump card in my back pocket. Malawians respect age and wisdom. They also recognize the face of a familiar saint.
Amanda Starr Short, a sister.
Amanda is a sister, though technically her family is from Pensacola. She has been working alongside me at Watering Malawi for four years now. She coordinates the communication between those financially compelled to contribute, our board, and the Malawian experts who actually execute the work. Amanda doesn't forget a name or a detail and has learned to anticipate the answer before I ask the question. She knows about the wells, the toilets and the fishponds we have funded. Plus she laughs easily, and a healthy sense of humor is a valuable asset on any trip.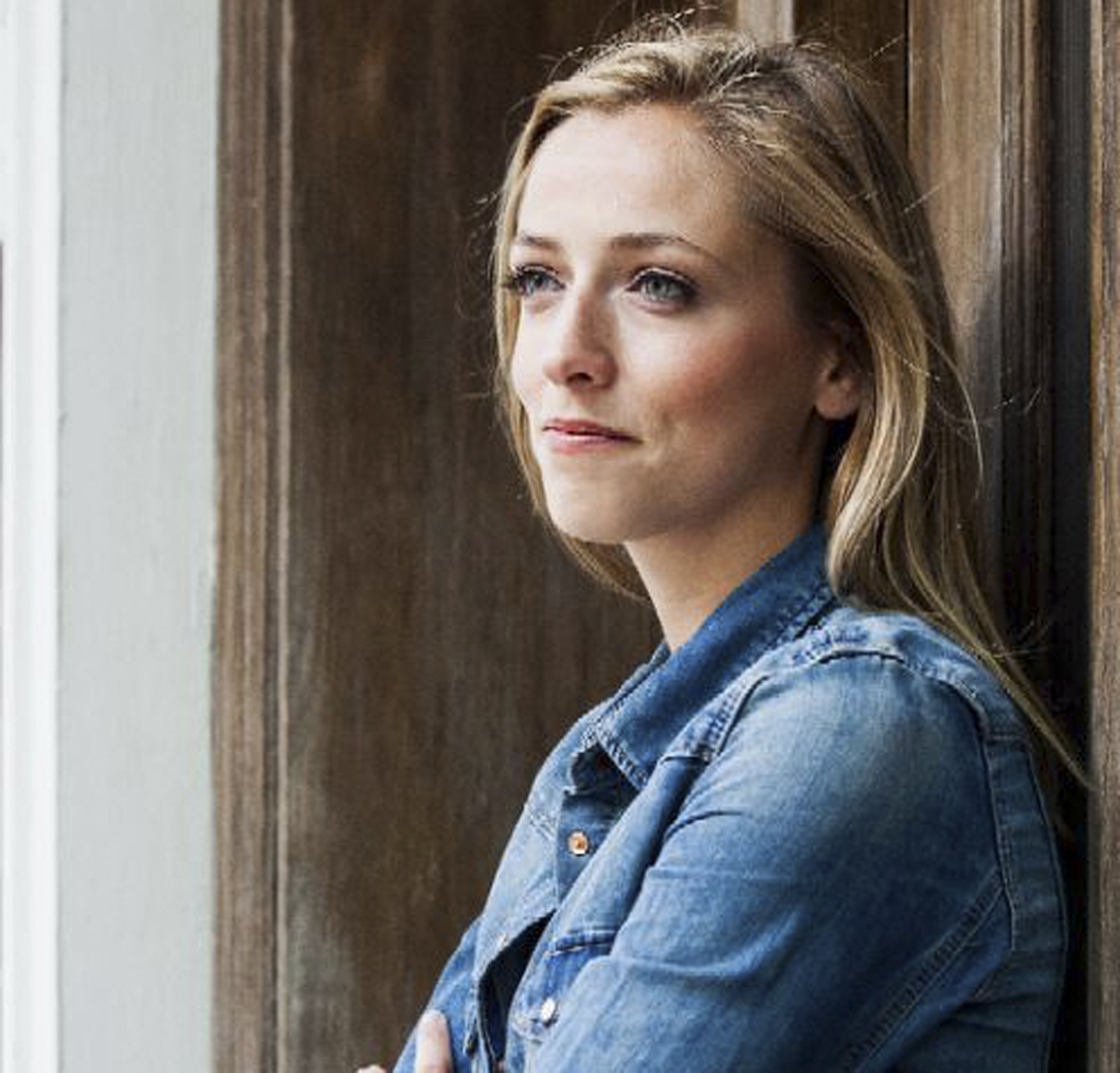 Jourdan Crouch Fairchild, a storyteller.
Jordan is a storyteller who found herself on Good Morning America, and eventually across the table from David and I in Chicago. A former Passport camper, Jourdan is a recognized communicator who understands that the power of words could offer the potential to positively impact the lives of the women, girls and families she will meet.
In Malawi, Jourdan will meet girls who have access to a close-by well and see the schools they attend. She will be reminded why working bathrooms in schools reduce the drop out rate for girls, especially as they reach adolescence. Jourdan will visit the gardens and meet mothers who have learned to repair their own wells and generate small businesses. She will learn how access to water helps break the cycle of extreme poverty. You can read about Jourdan's journey here or follow her on Twitter. 
A mother, a daughter, a sister, and a storyteller are going to Malawi on behalf of the communities of teenagers and children who have given to something bigger than themselves. Children give because they understand Jesus' love compels them to do so. Students give because the world is broken and they want participate in its healing on a grand scale.
Four women will travel to Malawi to visit the water and connecting that work to a bigger conversation about the empowerment of women and girls. WorldVision calls this dream Strong Women Strong World. Malawi's first woman president President Joyce Banda recognizes the powerful natural resource her country holds in the women and girls of Malawi. We are looking forward to learning how Watering Malawi can participate in a stronger world through our work of accessing to water and sanitation in Malawi.
You can follow our story on Twitter @WaterMalawi & Instagram @WateringMalawi !
 Colleen Walker Burroughs
Colleen Burroughs is the vice president of Passport, Inc. and the founder of Watering Malawi. Follow her on Twitter @ColleenWB!

Four Strong Women Headed To Malawi