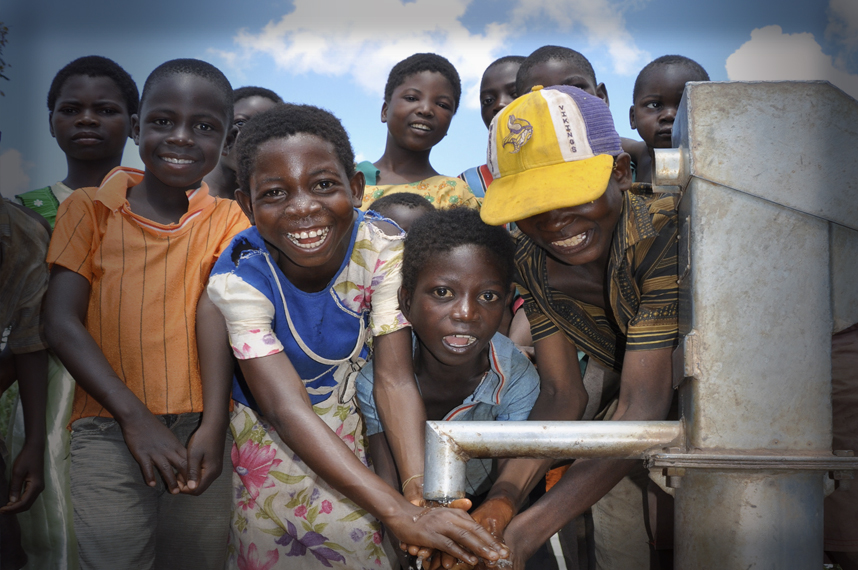 "We make a living by what we get. We make a life by what we give." ― Winston Churchill
Through donations of people like you, Watering Malawi has done extraordinary work to improve the lives of Malawian people and communities. With our focus on community impact, Watering Malawi advocates for long-term solutions to extreme poverty and hunger through access to clean water, simple irrigation and sanitation systems. Since our inception in 2005, Watering Malawi has strategically partnered with NGOs (non-governmental organization) to play a key role  in water access and sanitation, economic development, education, and community health projects.
By partnering with Watering Malawi, you have an opportunity to touch the lives of people and communities in life-changing ways.
$10 – Purchase a Fingerling Fish
$25 – Hand-washing Station
$50–Plastic for a Water Bridge
$100–Fish for ponds
$200–Treadle Pump
$500–Start a Fish Farm
$6000–Deep borehole well, plus the training of a Mother's Club
* All gifts made go towards the overall mission of Watering Malawi . To help the most number of families, move toward self-reliance, Watering Malawi does not use its limited resources to track specific gifts from donation to distribution or came specific projects for donors. Gifts are tax deductible.
Click below to donate to Watering Malawi on our Parent company, PASSPORT Inc.'s site.