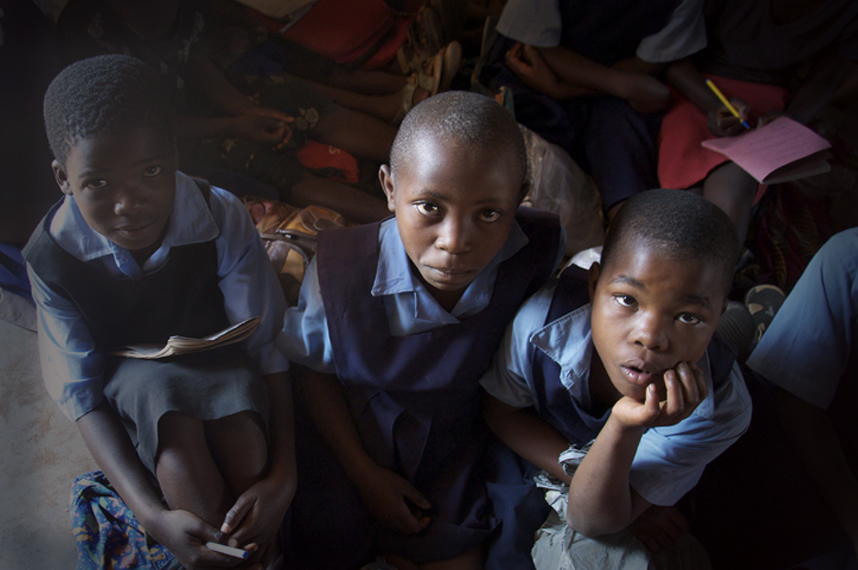 With a focus  on community impact, Watering Malawi works to meet other tangible needs of the communities we serve and ensure a better, brighter future for the people of Malawi.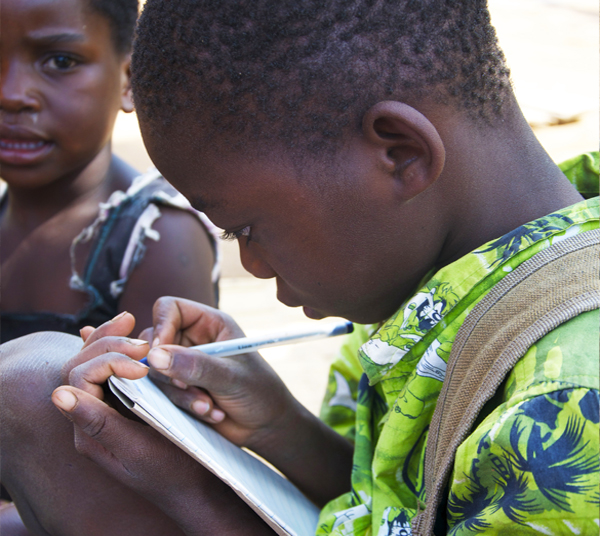 Education
A Water Points Mapping system of the entire country, created by Water Aid, keeps track of all government and non-government water points.  It monitors both new water points and wells in need of repair.
Community leaders are the starting place for deciding when and where the next water project should be considered. Women  are assigned to Mother's Clubs to coordinate education related to well maintenance, village gardens, nutrition and healthy children.
Invest In Education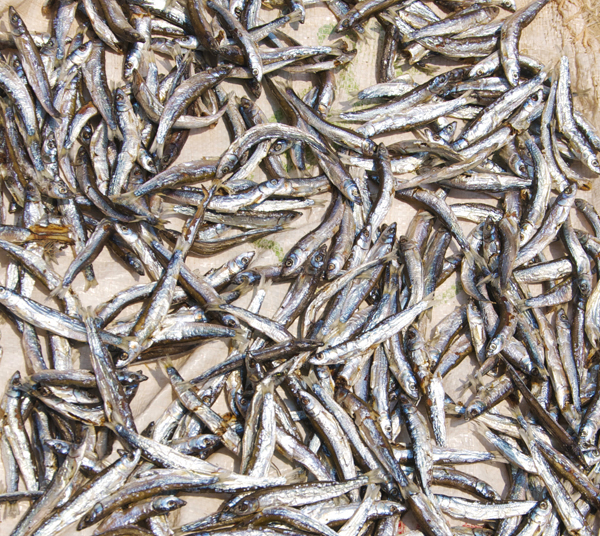 Fish Farms
By pooling water, villages can build and stock ponds and receive the training needed to raise healthy crops of fish.  This accomplishes two goals.  Fish provide a food supply and consistent source of protein for healthier families. Growing and selling the surplus fish creates an income for farmers and an economic stimulus for the community.
Go. Fish.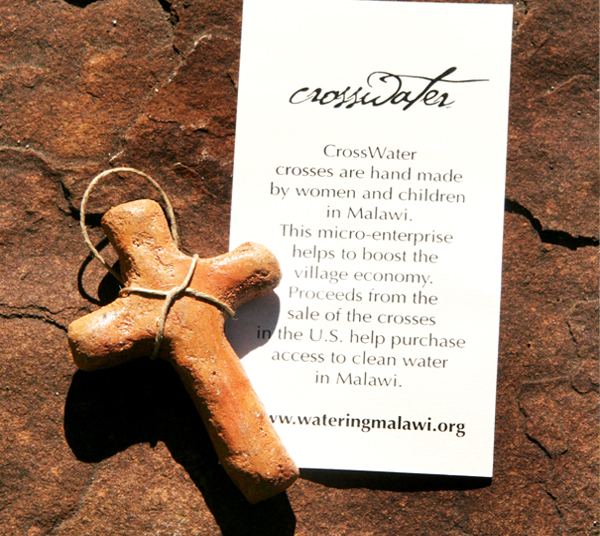 Cross Water MicoEnterprise
Cross Water is a micro-enterprise run by mothers and young children who make beautiful crosses out of Malawian clay.    The crosses are shipped over the ocean, crossing the water to the U.S.  Malawians are participating in raising funds to Water Malawi.  Your purchase of each cross provides an income for these families and helps us provide access to clean water.
Order a CrossWater Cross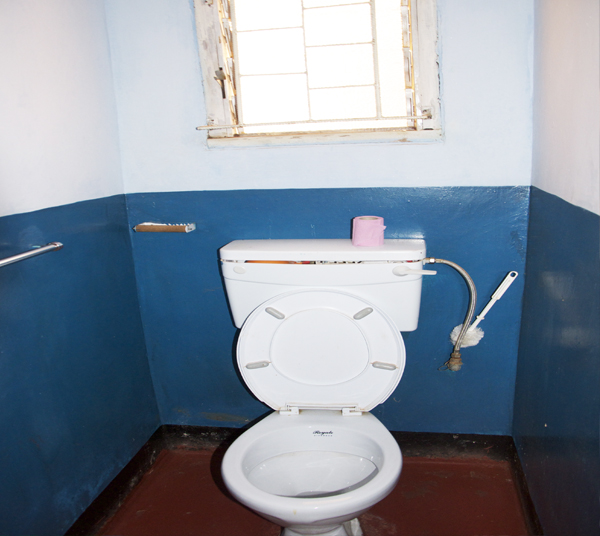 School Loos
Many young girls in Africa miss at least a week of school a month because there is not adequate sanitation available.  When there are no bathrooms, they eventually fall behind and drop out of school.  Watering Malawi funds water projects that put "loos" and hand washing stations in schools.  The ability for students to wash their hands cuts the risk of diseases in half – and that's without soap!    
Put a Loo in a School
Many wells in Malawi will work fine with a simple repair.  Watering Malawi funds projects that include the training of community leaders in the care and maintenance of the well.  Communities are taught to work together to save funds to replace parts that eventually wear out.  Replacing parts and repairing broken wells extends our investment in water.