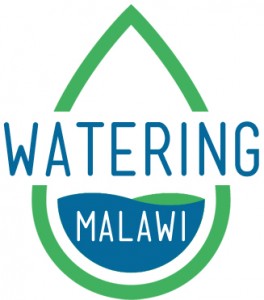 Watering Malawi advocates for long-term solutions to extreme poverty and hunger through access to clean water, simple irrigation and sanitation systems. Since our inception in 2005, Watering Malawi has strategically partnered with NGO's to play a key role  in water access and sanitation, economic development, education, and community health projects.
Read about the amazing work that has been done thanks to your generosity and donations 
As a project of Passport, Inc., Watering Malawi works with local non-governmental organizations, schools, local leaders, village and garden clubs to accomplish specific projects related to clean water and irrigation and sanitation in Malawi.
Learn about the story of Watering Malawi's founding.
What is PASSPORT Inc.?
Passport, Inc. is a national non-profit whose goal is to work for integrated, ecumenical, inspirational weeks of summer camp that model important lessons like service in the name of Christ. PASSPORT's theological perspective respects the various church groups that are represented (Cooperative Baptist Fellowship, The Episcopal Church, Presbyterian Church (USA), United Methodist Church, Evangelical Lutheran Church in America, etc.), and affirms the call of God on men and women equally. Further, we understand the particular developmental needs of children and youth and will not allow any manipulation or pressure in any context during camp.